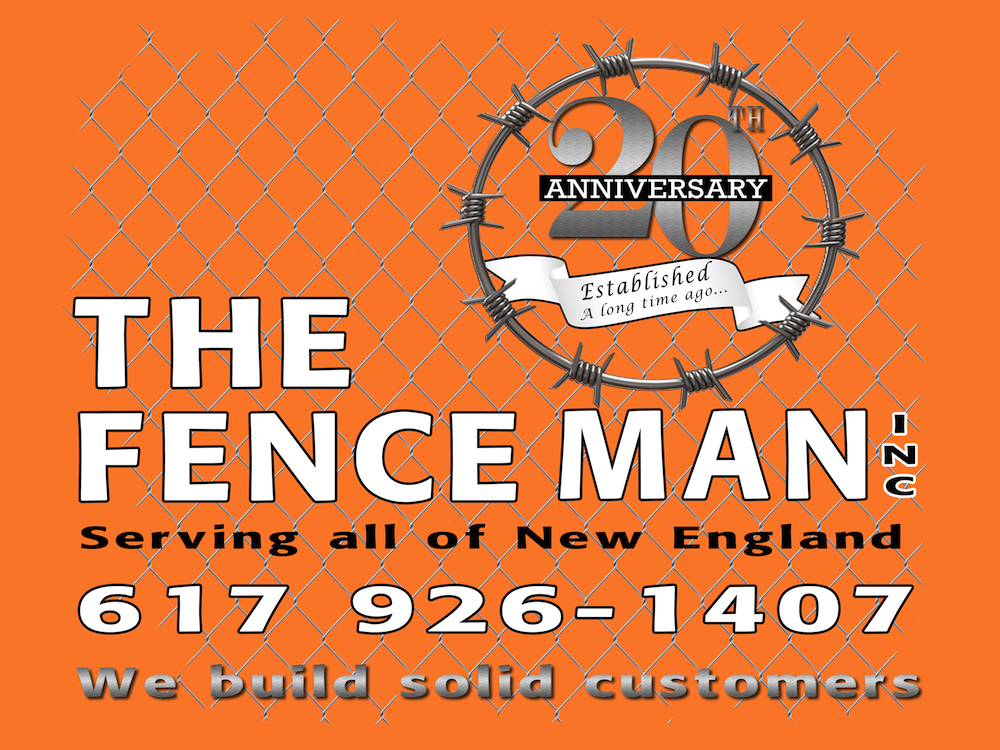 Celebrating Our 30th Anniversary
We have served customers all over New England for 30 years. Thank you for making us one of New England's best fence builders.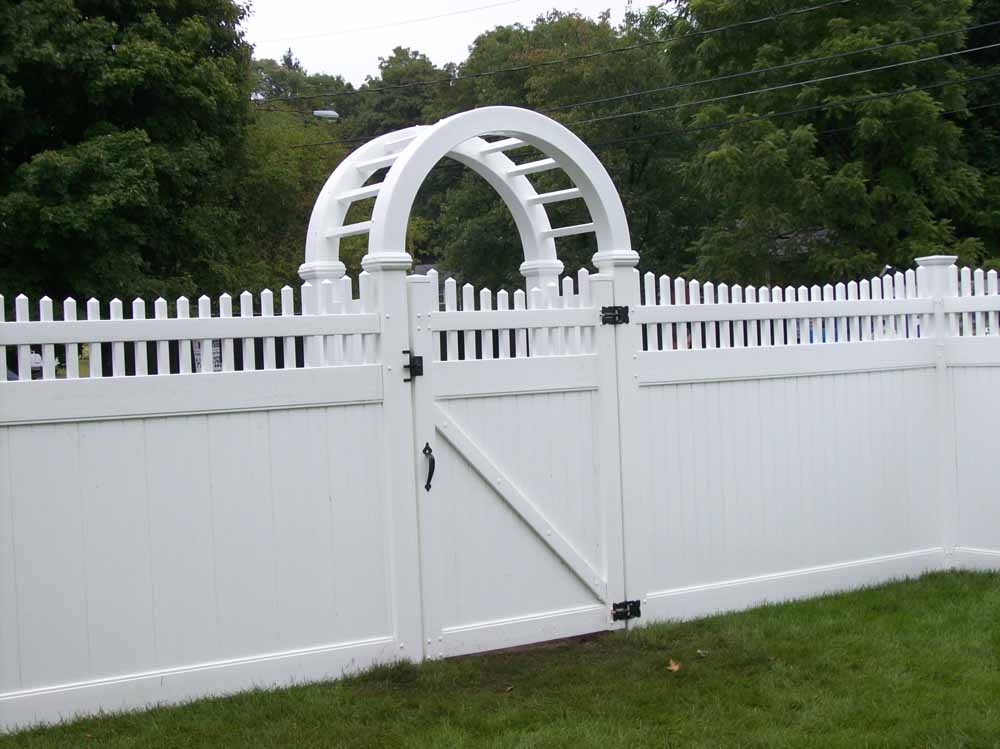 Fencing is our Business
This Arbor fence and gate is just one example of the beautiful work finished by our team of builders. We can do any basic or absolute custom work you need.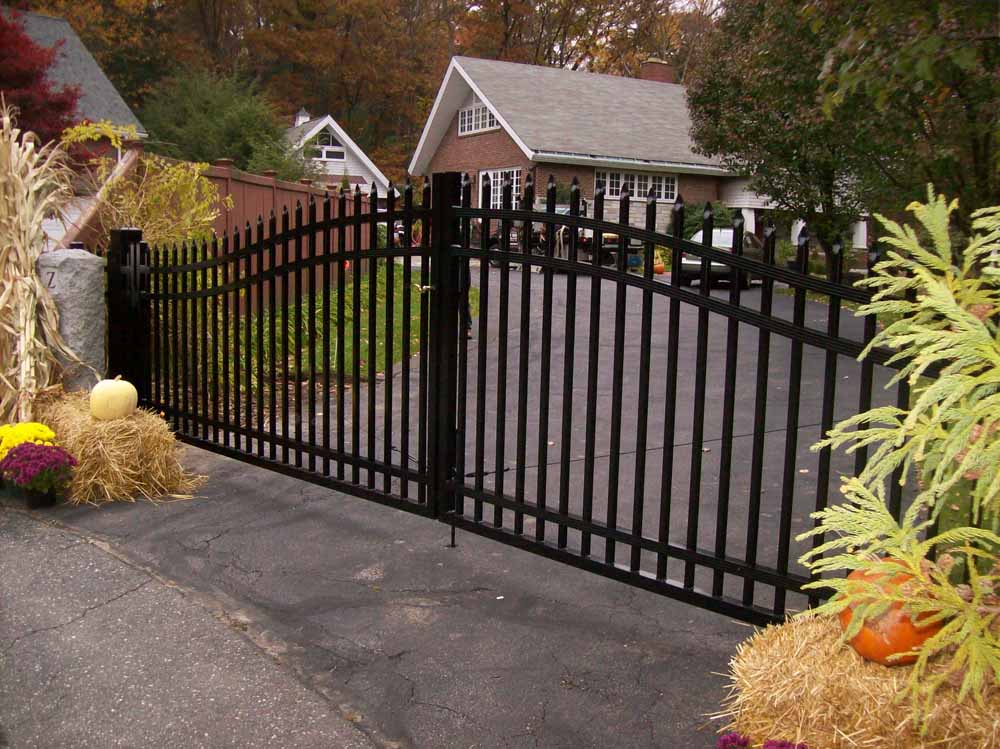 Fencing is our Business
We use only the highest quality materials to build your fence or enclosure. Take a look through many of our images that showcase our work in our Fence Products section.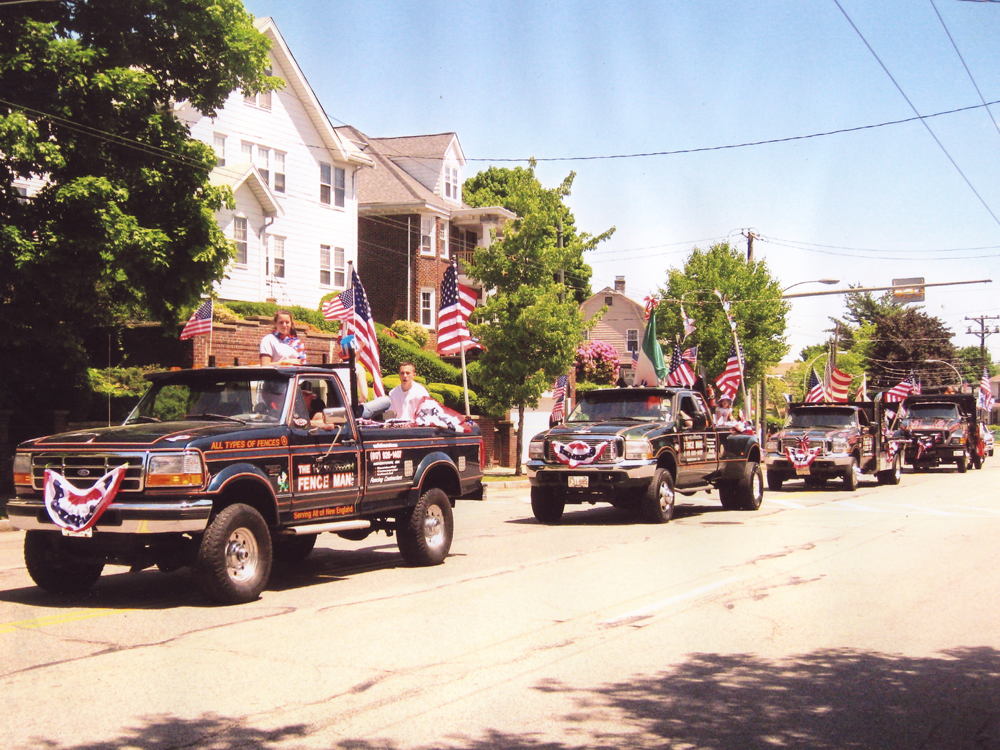 We Service all of Metro Boston
With our team and extensive fleet we service the entire metro-Boston area. Call us for more information or for a quote.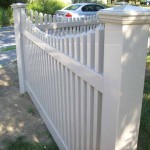 For the past 30 years we have designed and built all types of residential and commercial fencing and gates.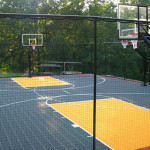 We offer new installations and repairs of a variety of residential and commercial sport fencing and netting.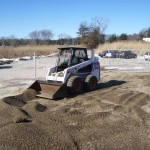 We offer bobcat and auger services for any job, large or small.
We Build Solid Customers
The Fence Man, Inc. is family owned & operated by a third generation fence installation specialist. With over 20 years of hands on experience, we install year round and handle all aspects of fencing, including Fence Repair, Emergency Service, Fence Removal & Disposal for both Residential, Commercial and Industrial applications. Most of our fencing products are crafted on the our premises. All work is performed by the owners, and we guarantee all services.
We serve all of New England and are fully insured.
We offer Bobcat service and Land Surveying.
Fencing provides security and increases the value of your home. We can customize and design to suit your needs.