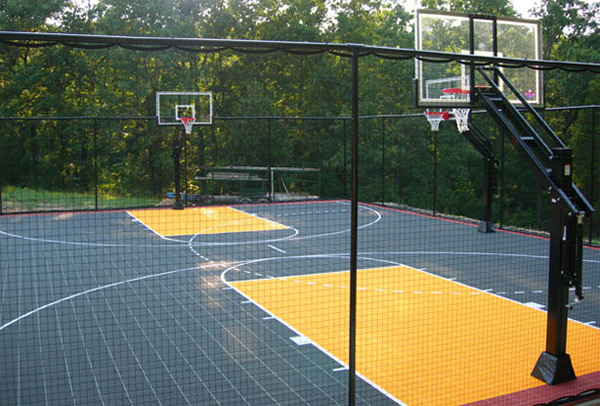 We offer new installations and repairs of a variety of sport fencing and netting.
tennis court fencing
baseball fencing
basketball fencing, netting, and posts
sports nets (soccer, baseball, etc.)
batting cages
batting netting
basketball netting
tennis court cabling and netting
privacy screening
field and fencing screening
fence guard
portable backstops
These services are available for both residential and commercial locations.