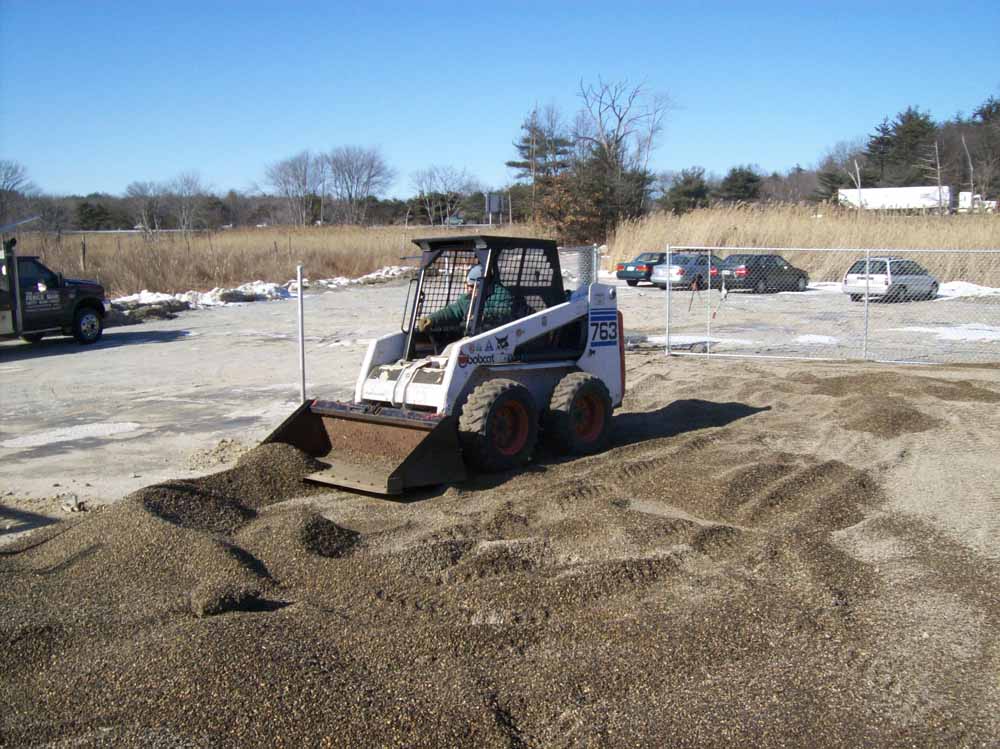 Services, we offer:
Fence installation and Repair (residential and commercial)
Pet enclosures
Playground Enclosures with Safety Features
Sports netting and Fencing
Swimming Pool Enclosures
Dumpster and transformer enclosures
Bobcat Service
Auger
Removal of old material
Disposal Service
Emergency Services
Temporary Fencing
24 hour emergency fence service
The Fence Man, Inc. is family owned & operated by the third and fourth generation fence installation specialist. With over 30 years of hands on experience, we install year round and handle all aspects of fencing, including Fence Repair, Emergency Service, Fence Removal & Disposal for both Residential, Commercial and Industrial applications. Most of our fencing products are crafted on the our premises. All work is performed by the owners, and we guarantee all services.
We are fully insured.
Contact Us Today for Free Fencing Estimate
We service the greater Boston area, Massachusetts and many parts of New England… you name it we'll fence it!